About Social Dynamic Selling
Rylee Meek and Scott Thomas are internationally recognized sales trainers who have taught thousands of people how to go from just getting average results in selling to becoming a high 6 figure and even 7 figure sales earner and be viewed as the "Trusted Authority" in their market.
Over the years, the two of them have been asked by thousands of salespeople to train them on how to eliminate rejection, how to connect with their prospects, how to cold call, how to overcome their prospects objections/concerns, and finally how to close more sales without being a pushy, sleazy, disrespected salesperson. Social Dynamic Selling was created to take any salesperson, no matter their experience, from wherever they're at in selling to getting them to consistently hit their revenue goals.
Social Dynamic Selling is more than just sales…it's a System. They have perfected every aspect of it based on years of trial and error. Everything  they teach has been tried, tested, refined, and proven effective. They've done all the trial and error to figure it out, and now they are sharing this learned wisdom to help others enjoy the lifestyle and freedom they have been blessed with over the years.
In fact, the reason WHY they are sharing this is because, a lot of people over the years have been coming to them asking to teach them how they've been able to obtain such a high level of success, generating over $100 million over the last 9 years
So they have created Social Dynamic Selling as a way to give back – They know the struggles of owning your own business and the day in and day out stress of where your next sale or even lead is coming from. – The ups and downs of cash flow, etc.
They are on a mission for you to have a sustainable business in which You Own rather than it owning You.
A Predictable, Sustainable, Scalable Selling System!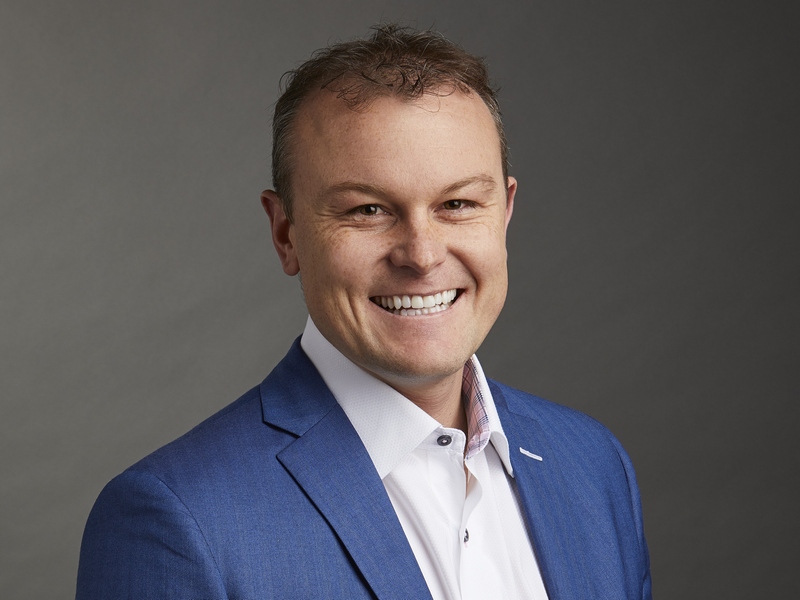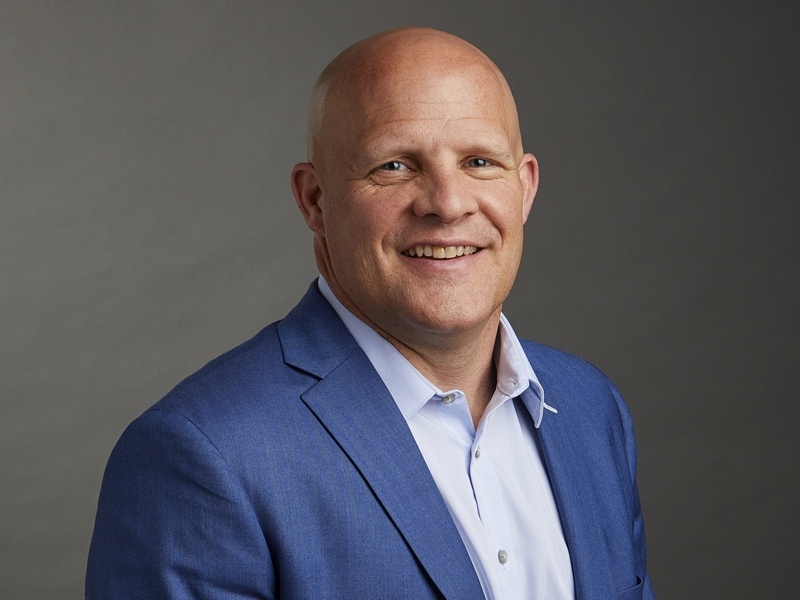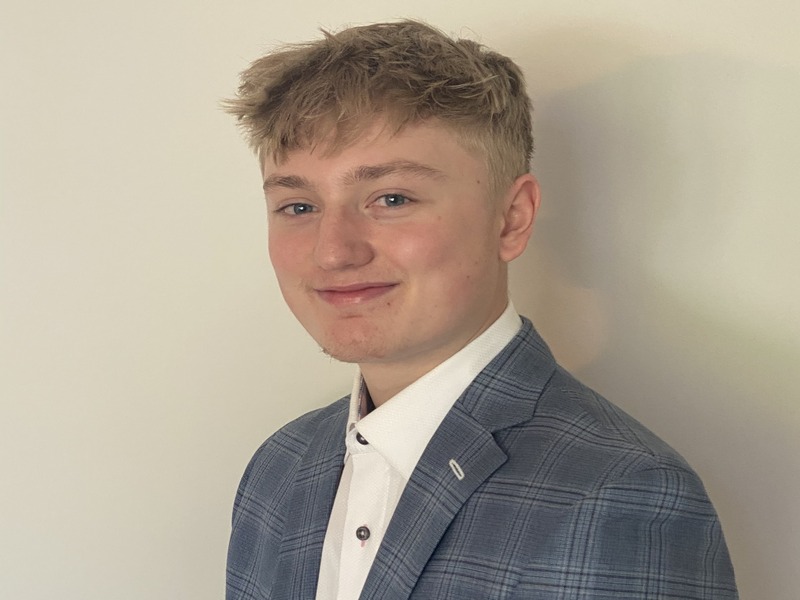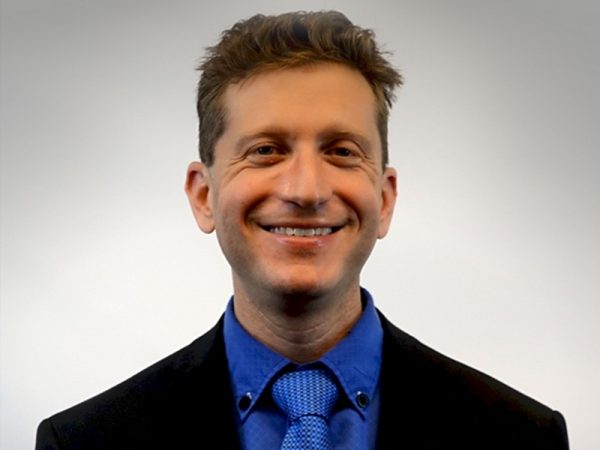 Phase One:
Strategy & Design
Phase Two:
Build & Develop
Phase Three:
Launch & Scale
Social Dynamic Selling is a value-based approach to lead generation. It combines a free dinner with an informative seminar to get your prospects to know, like and trust you. From there turning them into paying customers is easy.
Dinner seminar marketing has been effectively used in many different industries for years. Financial services companies are probably the biggest fans. Financial planners and insurance pros know the value of personal relationships very, very well. That's how they grow their businesses. They have been using dinner seminar marketing for years for a very good reason—in their industry, there is no better way to obtain quality leads and lucrative clients. Exactly these same principles apply to other industries as well. We have helped clients in varying differing industries, to include: Home Improvement/Remodeling, Medical, Health Care, Franchise/Business Opportunity, etc.  If you are curious if it will work for you, then schedule a free strategy session now.
Imagine you are on a journey to the greatest destination of your life – but in order to get there, you have to trek through the jungle – a place very unfamiliar and even scary at times. You've never been there before so it's all new territory – wouldn't it make sense to have a tour guide or even a roadmap? Well a Strategy & Design Day is a not only the roadmap, but also the strategy and the "how to" to get you to your destination (Success in your Business). And its led by very successful guides who have helped take others through the jungle time and time again. If you would talk to our successful clients like Jim, they would say that the Strategy & Design Day was necessary to clarify the vision they had and put and actionable detailed plan behind their ideas. Since the purpose of the Strategy & Design Day is to create the strategy and roadmap for your business, the only thing left for you to be successful is implementation.
No, the investment in the Strategy & Design Day is for the development of the roadmap specific to your ideal client, and the industry you are in. You will walk away with all of the tools necessary to implement your own campaign. We will provide a section in the Strategy & Design Day for a budget for us to build and develop your campaign.
We guarantee that we will show up and play full out 100%. We also guarantee that we will bring all of our 10 plus years of experience creating campaigns and filling over 10,000+ events, generating over $70 Million in revenue. We cannot however guarantee the success of your "idea" or that you will implement the strategies and plans that we set forth during the Strategy & Design Day. However, we are committed that you will have everything you need to create and launch a successful campaign and take your existing business to the Next Level.